our coffee
Always together, organic by choice.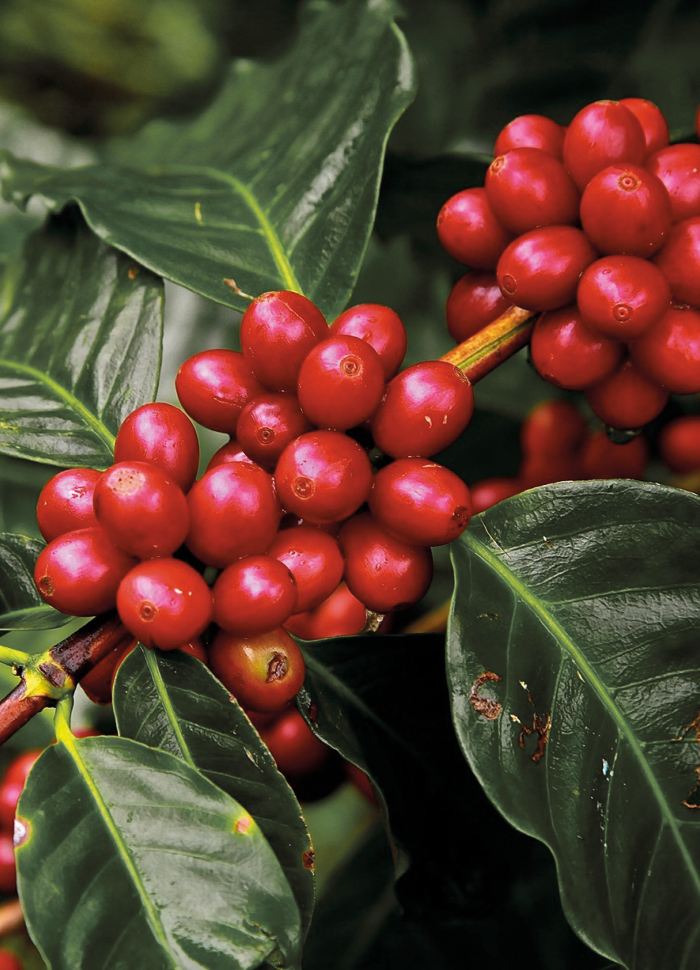 Action, care and environment. These are the values that go into the production of our coffees, with respect for sustainability and the development of local communities. We preserve quality, without compromise.
.
Our brands
From excellent roasting to quality distribution.
Our chicory
Chicory, the beverage that purifies.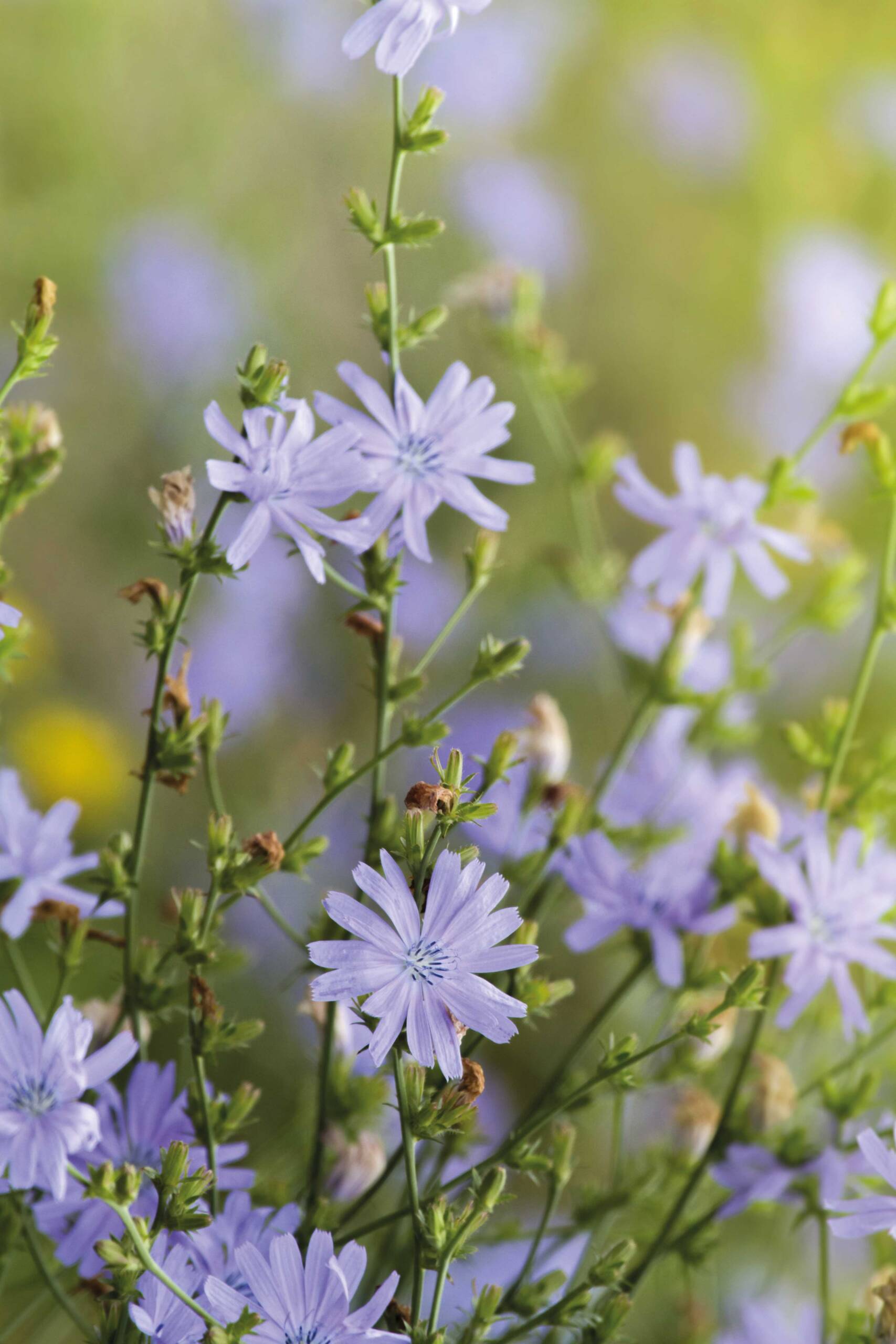 Made from chicory roots, to guarantee unaltered nutritional benefits. We take the very best traceable raw materials of certified origin, and make a totally healthy drink. All the flavour, but without caffeine.
Our plantations
Our coffee lives and grows at high altitude in Central America
High quality from the origins.
. 
our flavour
For every aroma, a flavour
Our work is guided by ethics and consists of a constant quest for new products and rigorous selection of raw materials on the basis of quality, thus guaranteeing the production and sale of aromatic gourmet coffees from the top growing regions of Central America. 
Our brand
Aromatic gourmet coffees from the best areas of Central America.
Stay in touch with us. Register for our newslette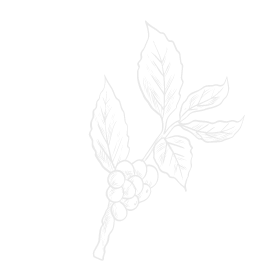 Attention, care, sustainable
Sustainable goals